Our story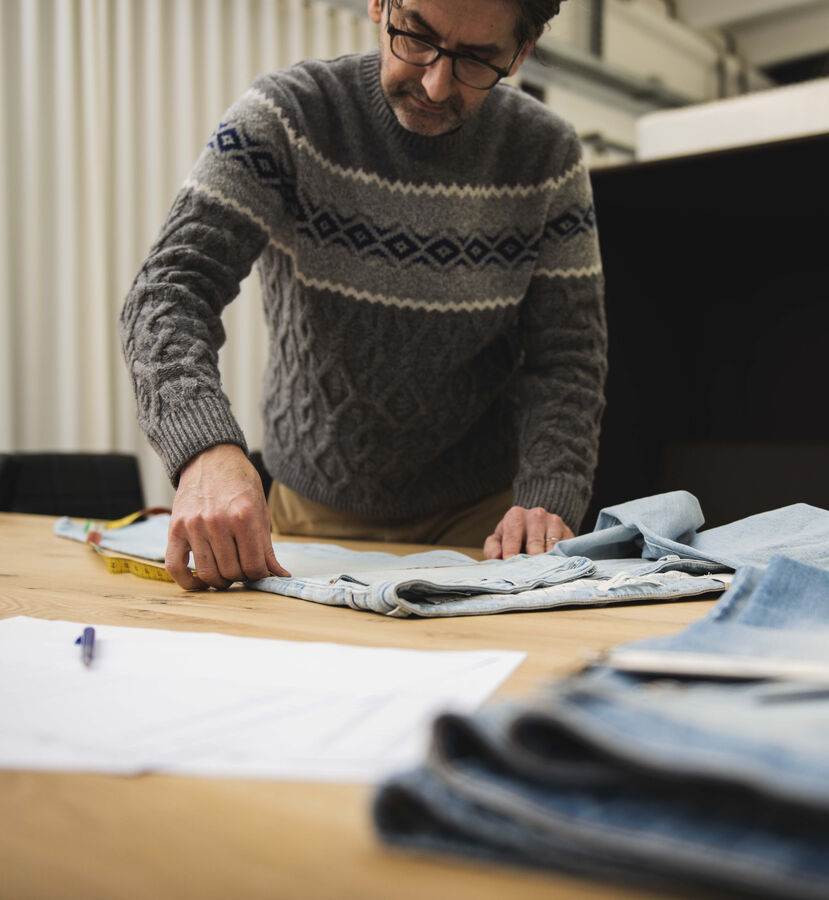 The company behind Atelier Noterman is Novavo, founded 73 years ago by Etienne Noterman & Camilla Van Vossel.
'Making a good pair of trousers' has always been the basic principle Atelier Noterman and mother company Novavo live by. But don't be fooled: this motto isn't as simple as it seems. Because, how do you define 'good'? Good quality material, good fit, on-trend shape, a fun detail… this is what consumers expect and what we make happen, thanks to our expertise and our drive. However, there is so much more to a good pair of trousers. The way these trousers are produced is just as important. We know how, where and by whom our trousers are made.
HISTORY
We have been innovating since the start of Novavo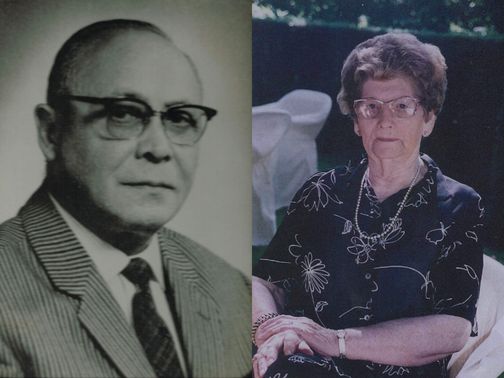 Start of Novavo by Etienne Noterman & Camilla Van Vossel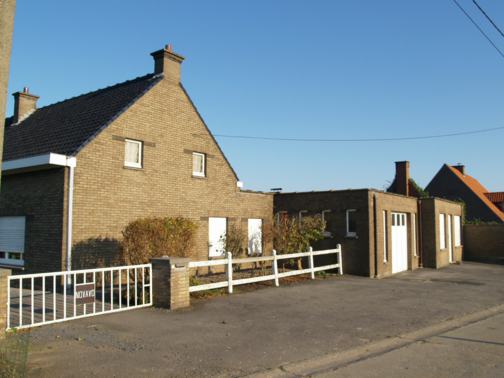 First building in Keuzelingsstraat
Three brothers at the helm: Noël, Johan & René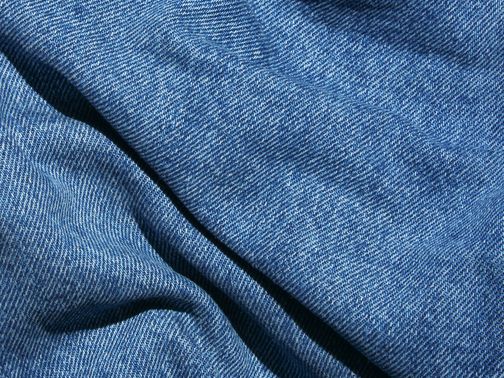 Denim wins in popularity & oil crisis 
Take-over of Wellcut label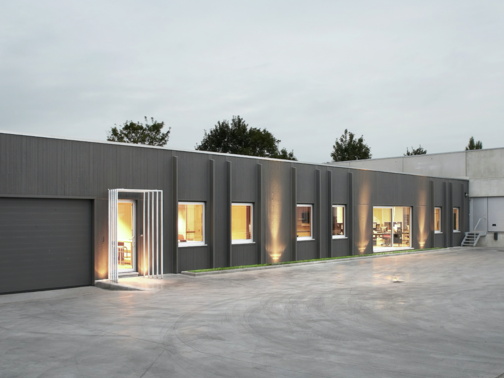 New building in the Bloemenlaan (Kluisbergen)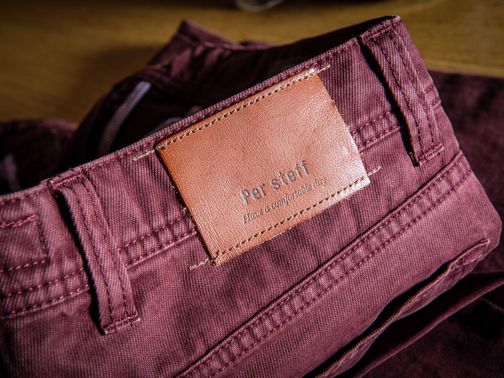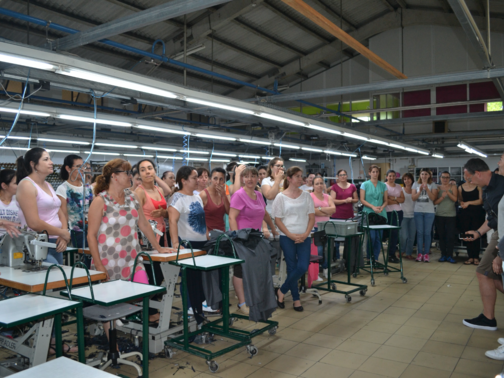 Move of production to Portugal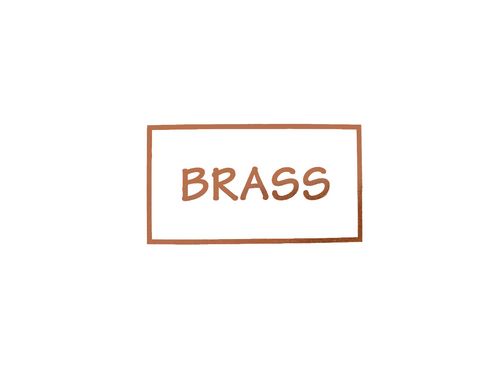 Introduction of Brass label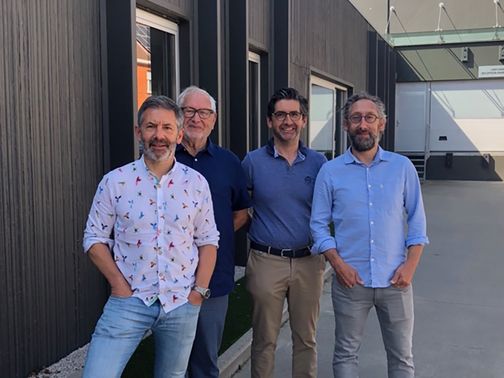 Third generation: brothers Wouter, Lieven, Frank and Willem with Wouter as managing director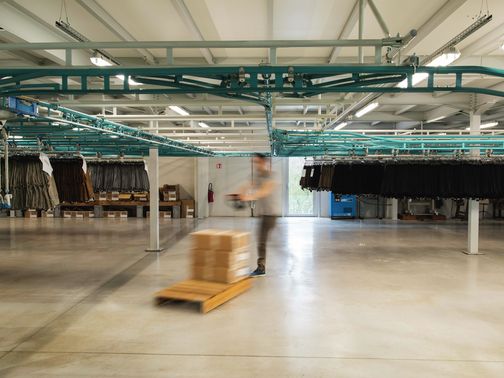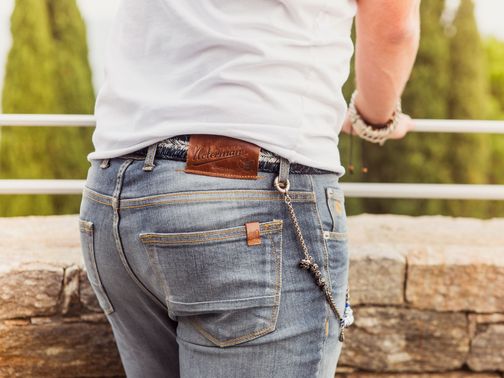 Launch of Atelier Noterman in collaboration with Luc de Maeght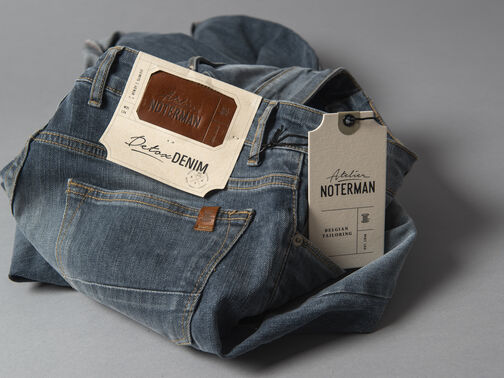 Launch of Detox Denim, Atelier Noterman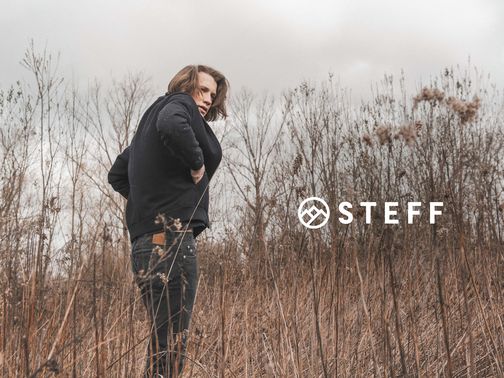 Launch of new brand STEFF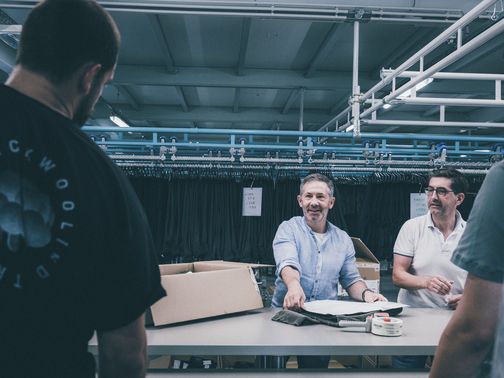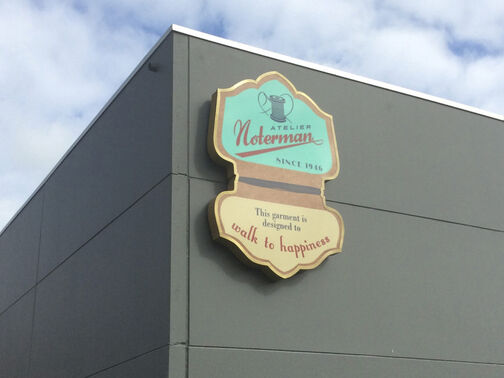 Novavo NV becomes Noterman Fashion BV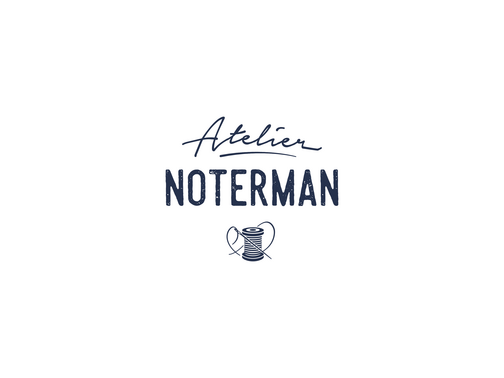 Merger of Atelier Noterman and Steff as of winter 2020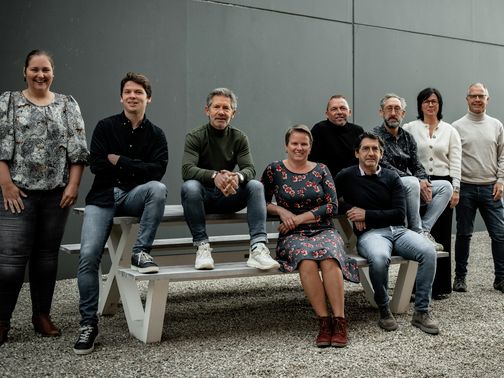 Restructuring due to the pandemic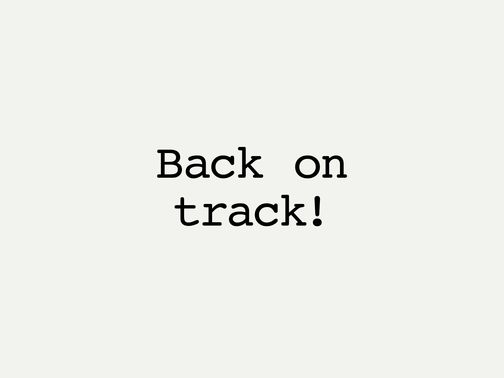 Made to make a difference
We only commission our production to family ateliers where employees are valued, are paid a good wage and can work in a pleasant work environment. Where sustainability is not just a marketing tool, but an essential and concrete part of the way the business is run. 'Doing good' goes for every step in the production process. At this moment we are not yet able to say where exactly all cotton we use comes from, however, traceability of raw materials and products will become a must in the fashion trade in the near future, as it is already in the food industry. Transparency & traceability of raw materials is fundamental to moving towards a more sustainable world. 
Who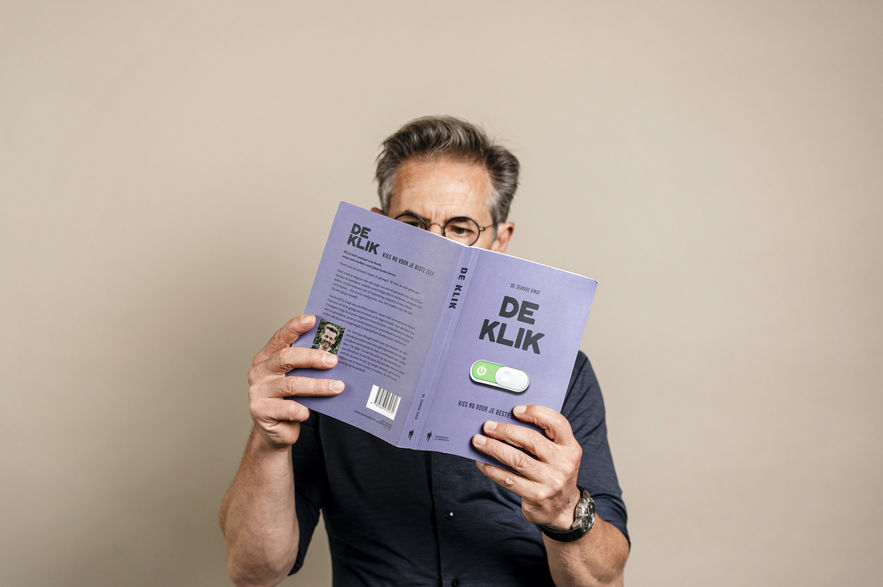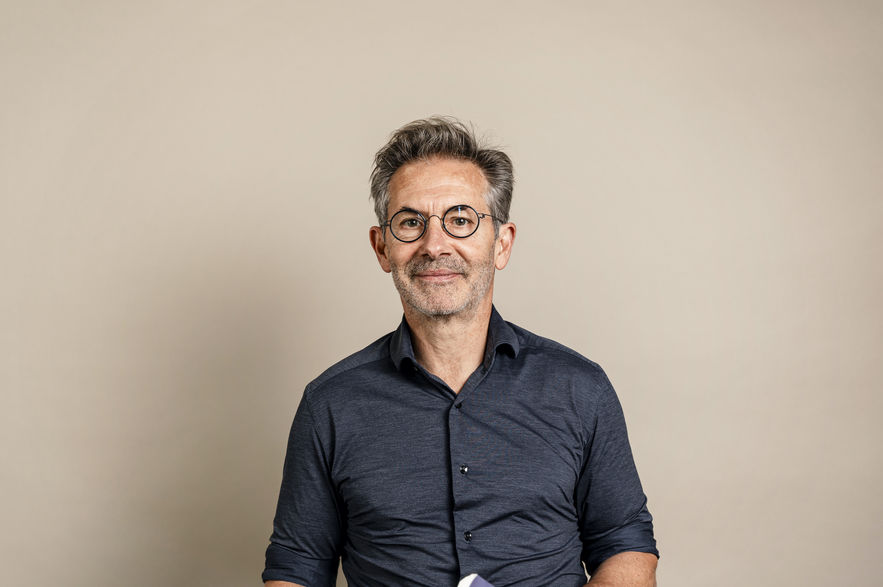 WOUTER NOTERMAN
managing director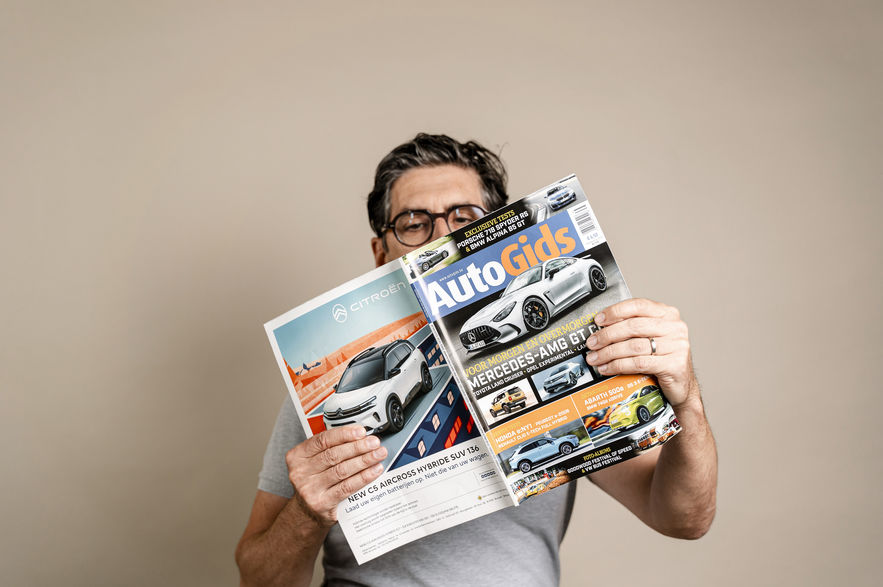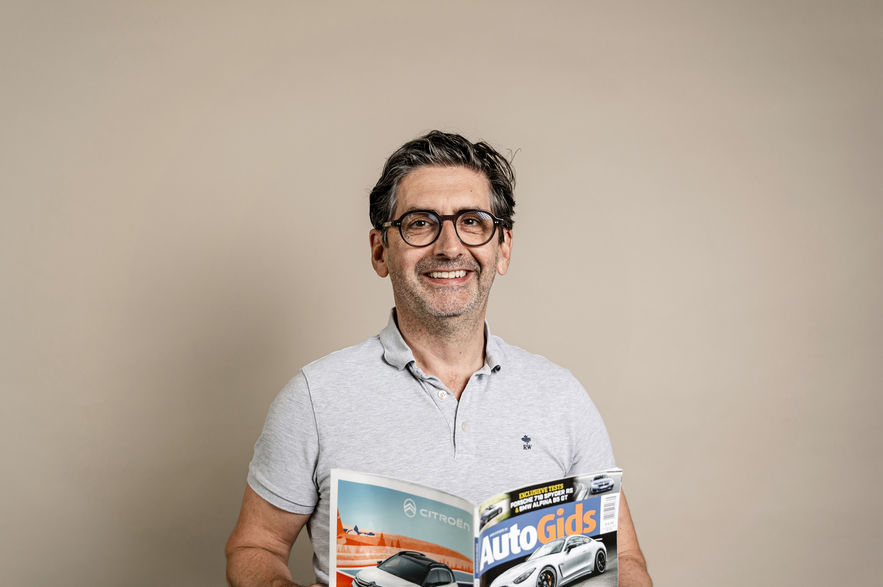 Willem Noterman
co-manager & management of private label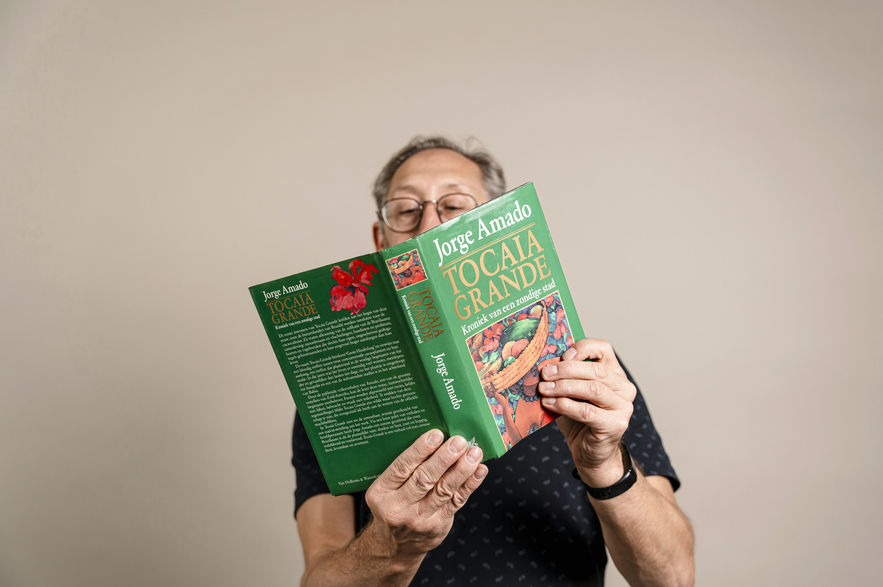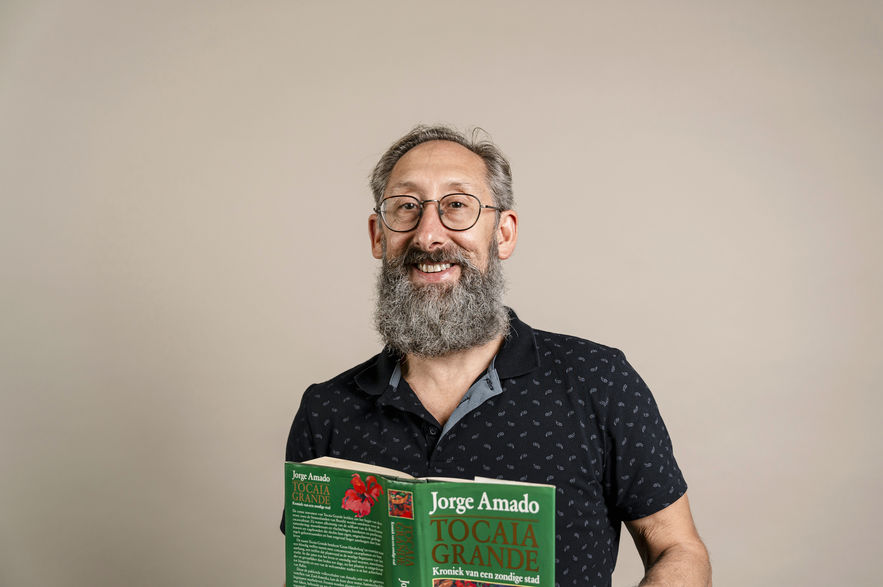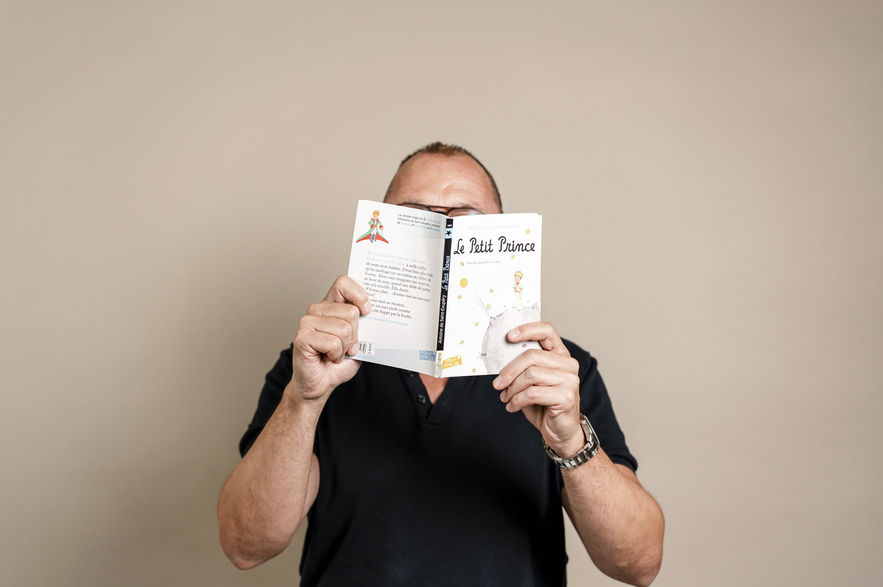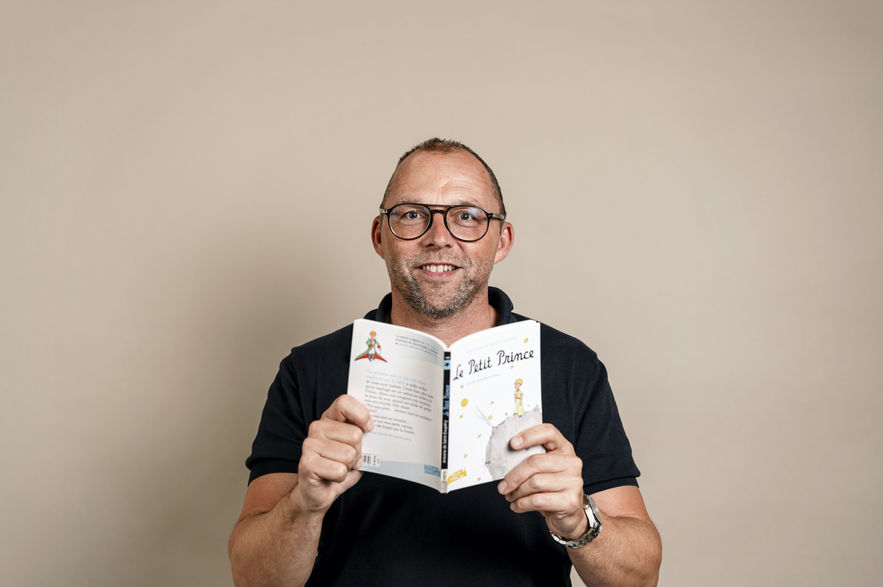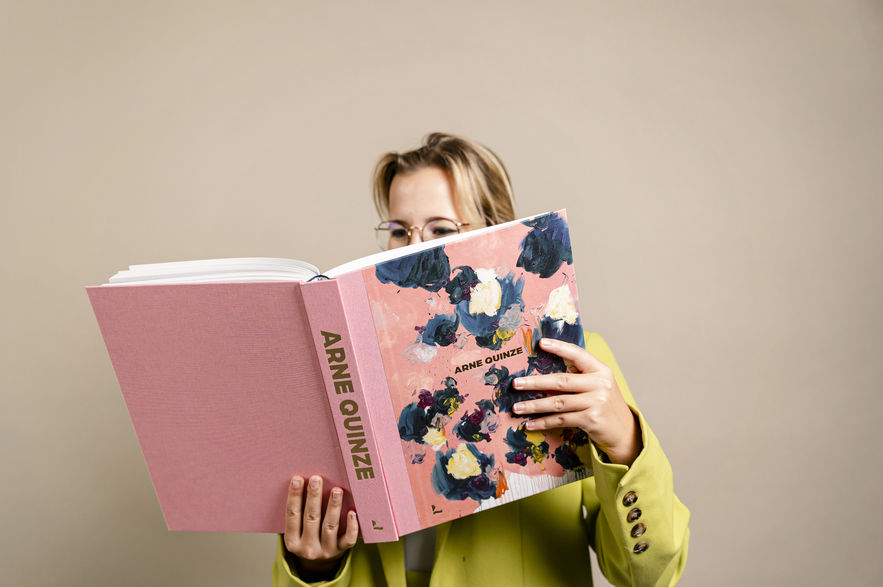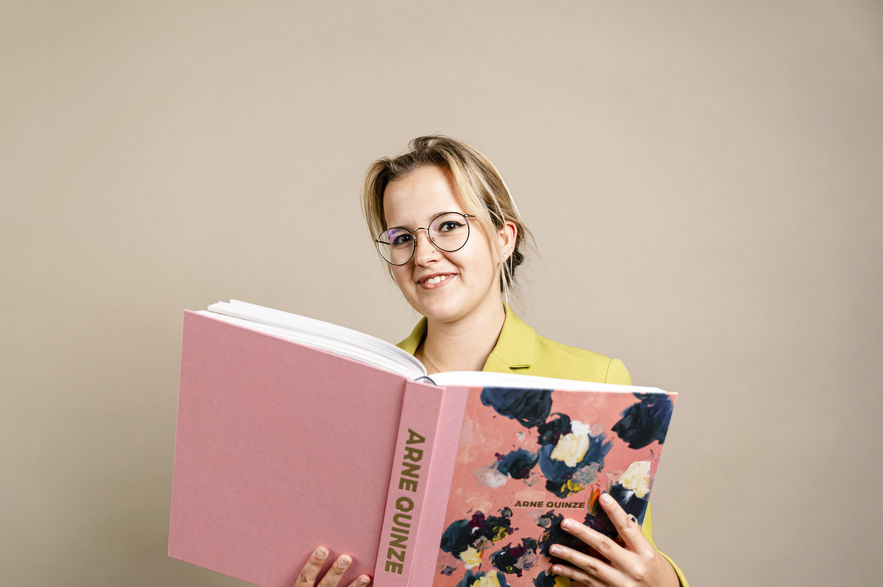 Amber Vancaester
product development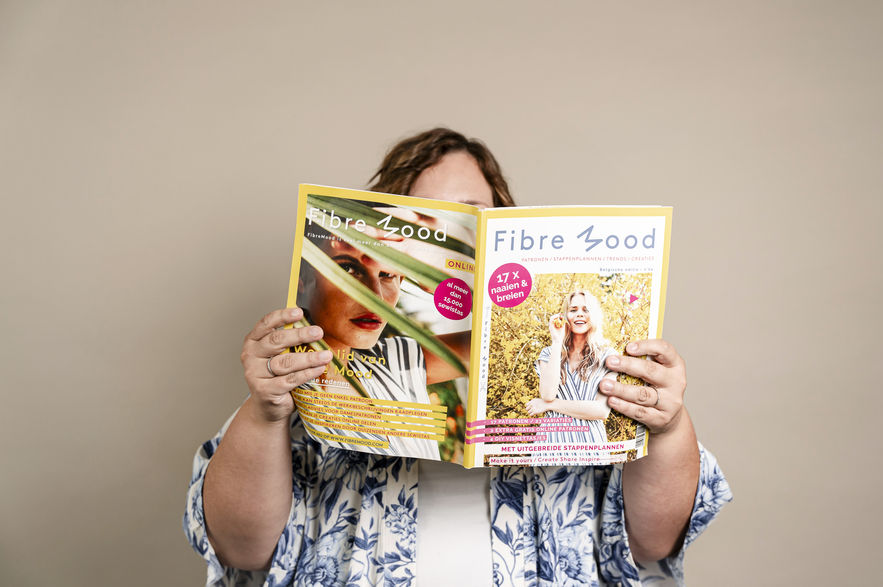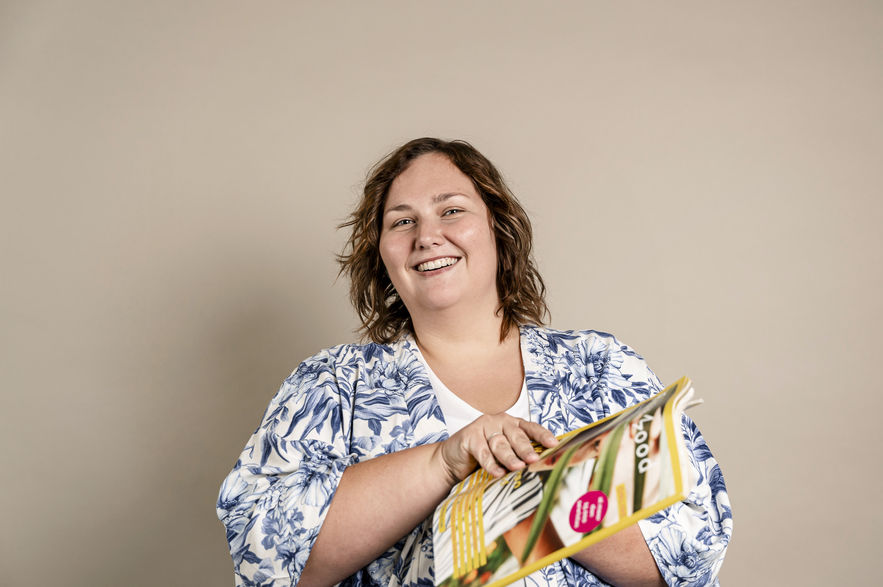 Jovita Wynendaele
accounting & customer service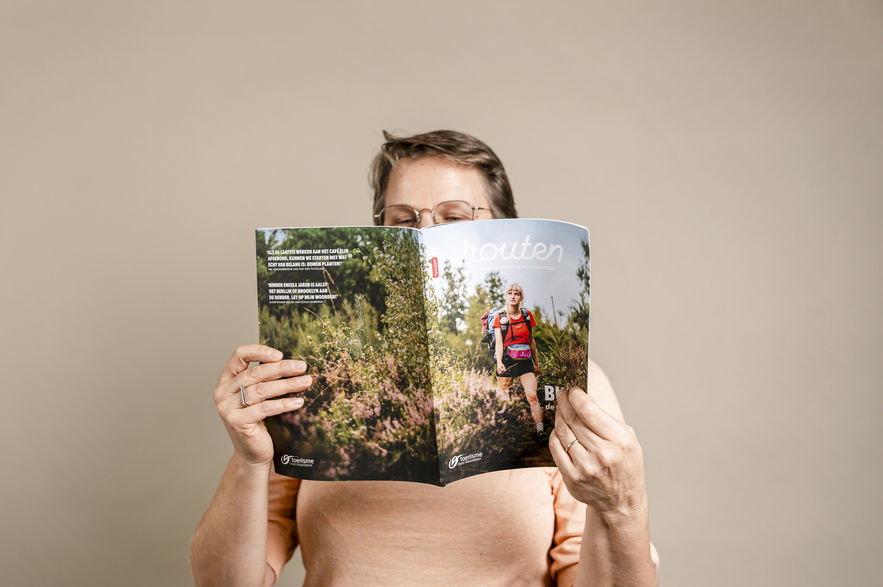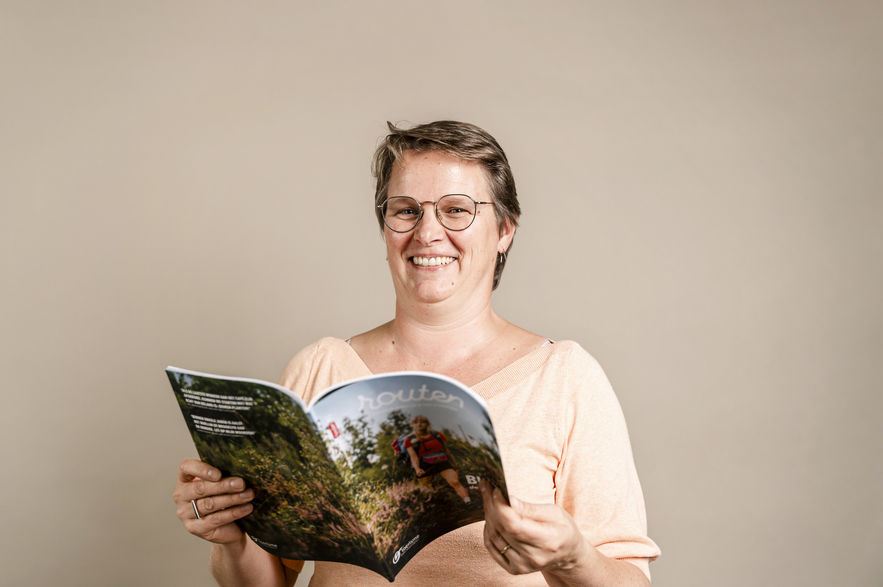 Leen Van Haele
collection coordinator & raw materials management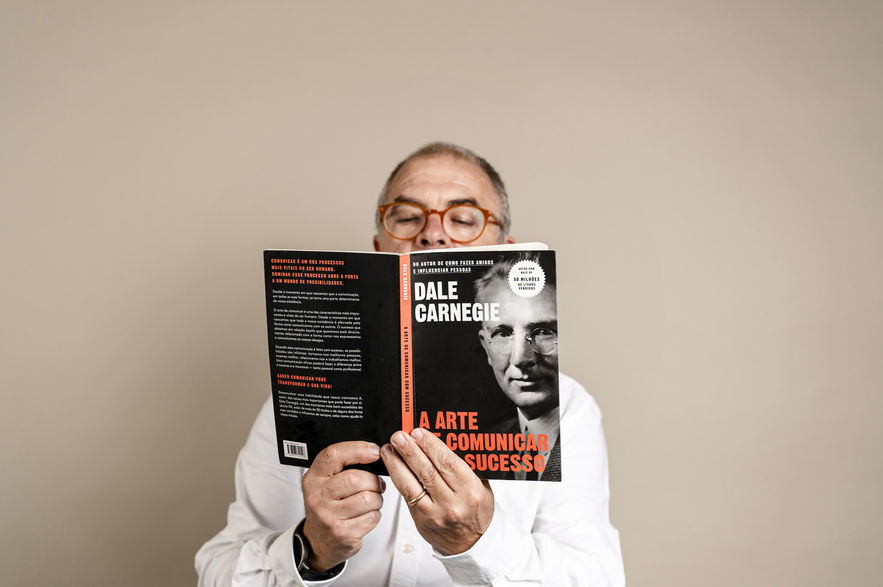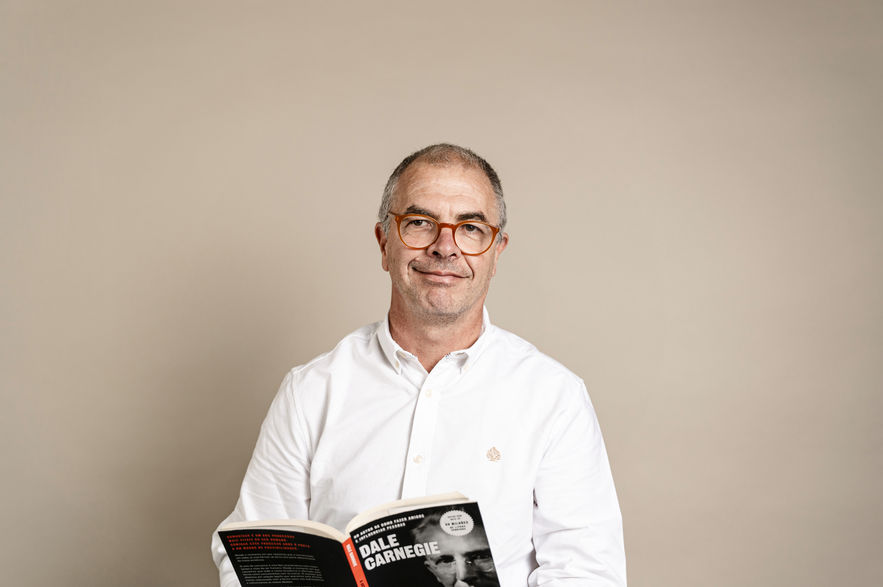 Ricardo Cristão
production manager